We really need a Chinese/Japanese translator. Like… we cannot stress this out enough. I literally feel that GGScans has now been hit by an iceberg, and we're sinking faster than the Titanic. We're going to have to limit our releases as to not run out of them. So from now on, we'll make our release quota 1 chapter, rather than 2. We can still release 2 chapters here and there, but this is just a precursor for when we really start running out of translations. We've been coming on strong for a new group, and it saddens me to have to do it, but we're running out of translations. If you know anyone that can freelance as a translator, please send them our way. We're sinking!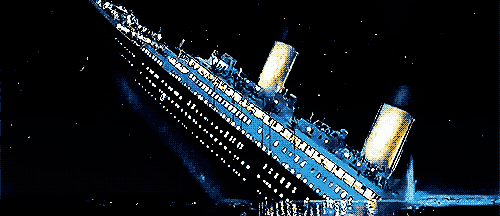 Anyways, today we have Koi to wa Yobenai chapter 5. On sunday we'll have Ikenai Ezuke Keikaku and Sukitte Iwasete chapter 3 for you. Exciting, I know.
Oh! I almost forgot! We need a Portuguese translator. It's a very short series, and we only have 3 chapters needing translations for. So if you know Portuguese, please send us an email at ggscans@live.com or visit our forums and pm Yuffie.